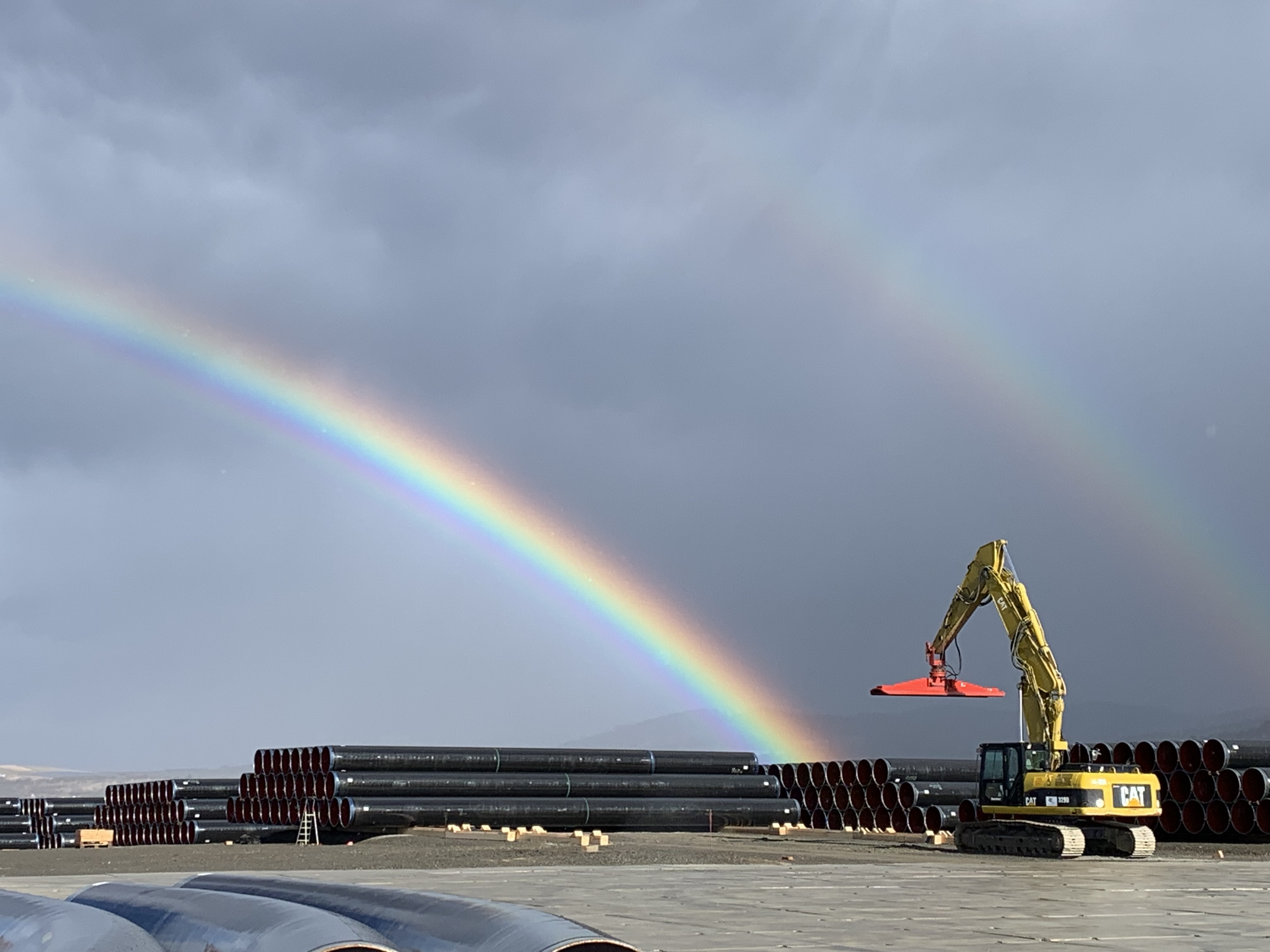 Since more than thirty years INTRAHA Reederei-Kontor GmbH has expanded its services and is nowadays specialized in line pipe projects with various modes of transport. We offer the complete range of pipe transportation tailored to client's unique requirements. We ensure the safe, efficient, and reliable movement of pipes and bends globally.
Pipes of all sizes, coatings and specifications
Special handling by means of vacuum, hooks or finger spreader
Advanced stowage techniques for sea-transportation
IT supported tracking systems and warehousing
Stock-Yard Management
Development of Manuals, Procedures, Lifting-Plans and Transport-Management-Plans
We manage pipe projects with end-to-end solutions, that includes planning, execution, quality control and pipe tracking always ,,health and safety first'' !
Contact:
forwarding@intraha.de
Mr Dirk Bodden
+49(0)203-8008-293
Mr Timo Schneider
+49(0)203-8008-205